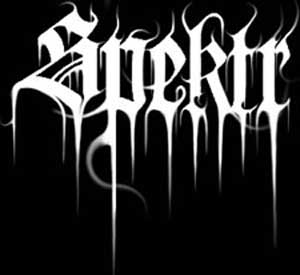 Spektr - New album coming soon!!!
Segun lo visto en su Myspace, han subido una nueva cancion y han anunciado un nuevo album proximamente... en 2010(?)
A New Track:
I would like to invite you all to listen to the new track from spektr from the New Album as they are recording the rest of the album
Esta es la cancion en MP3
escucha aqui PREVIEW
Myspace - Preview.mp3
.